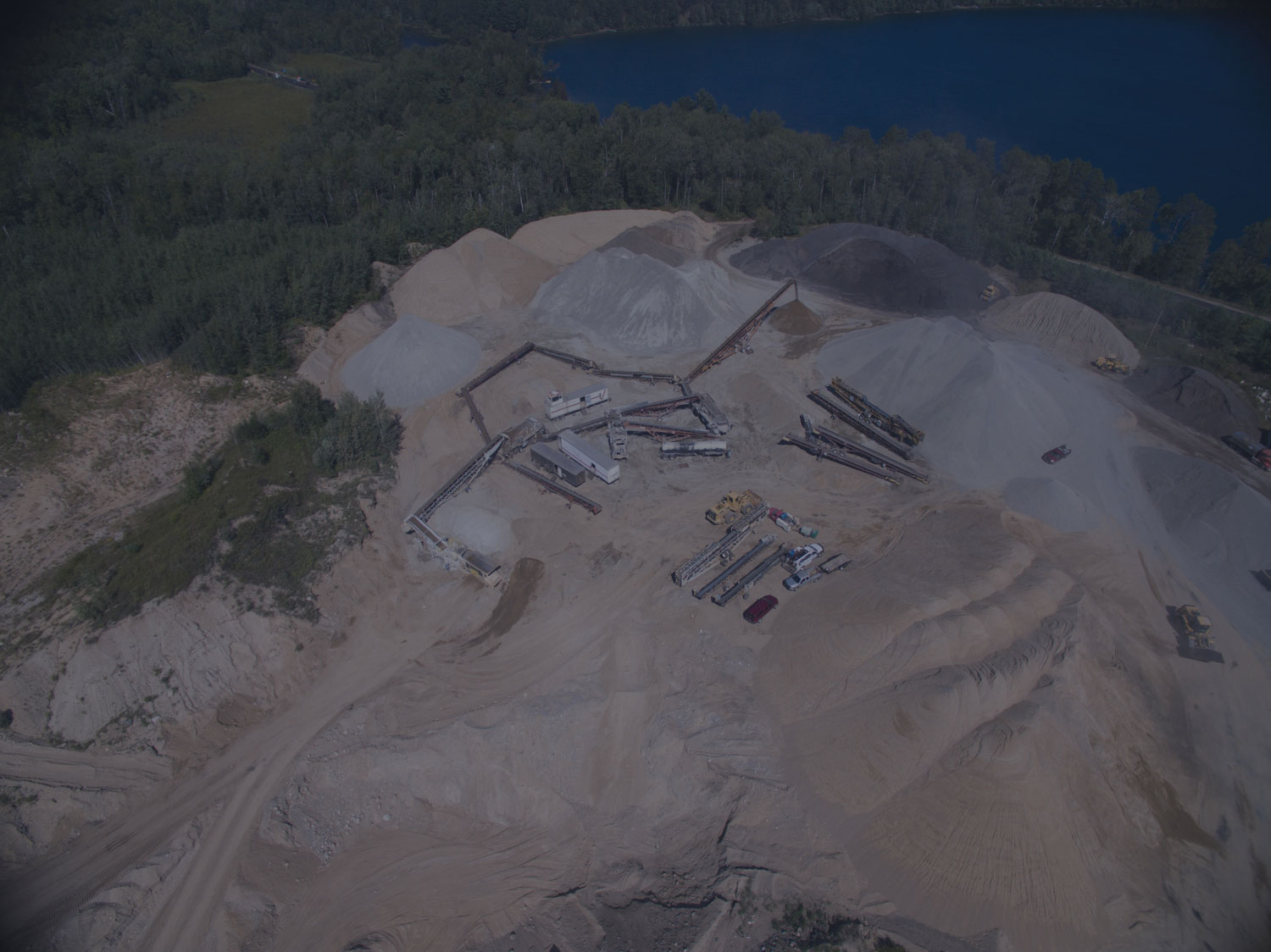 Aggregate
Standing by to Deliver
Modern technology for superior quality mixing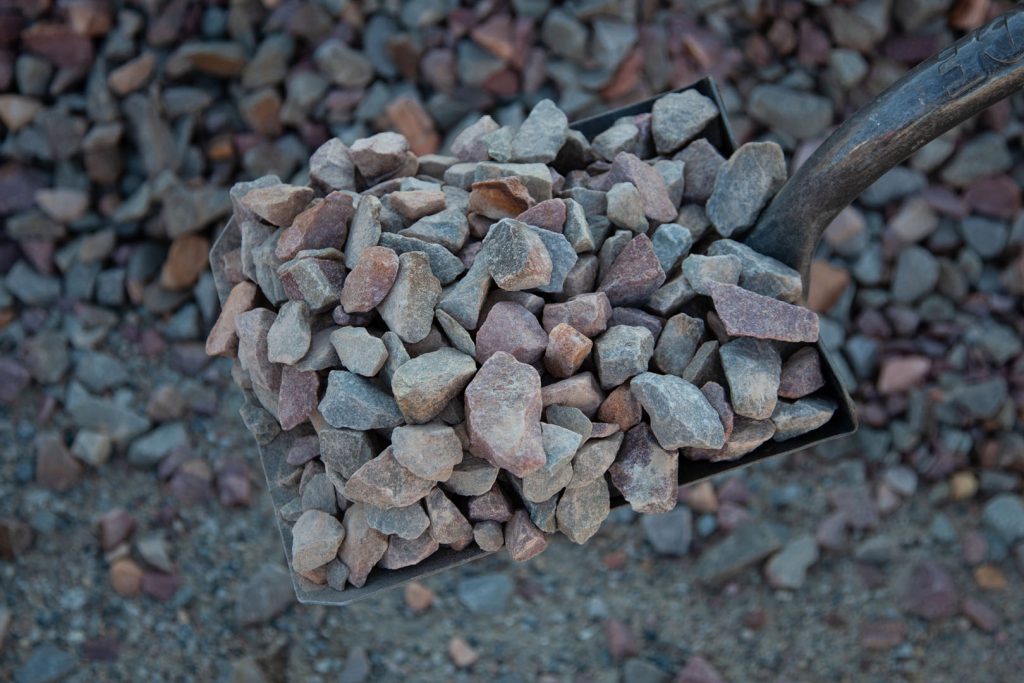 Calculate Aggregate Load
Calculate a rough estimate of most sand, gravel, and rock items.

About Our Aggregate Products
Family-owned since 1948, Hawkinson Construction uses computerized asphalt plants for superior quality aggregate mixing. Our rock, sand and gravel aggregates are rigorously inspected by our experienced team of quality control experts, ensuring the highest quality.